Finding craft ideas for teens is definitely challenging.
Fostering creativity in tweens and teens is a lot harder than it is when they're little.
You want ideas that are fun, but more challenging than your average elementary age project.
While searching for craft ideas for teens in my house, I've found some awesome projects that I are definitely worth sharing.
Check out this list of fantastic craft ideas for teens that will spark creativity and keep them engaged: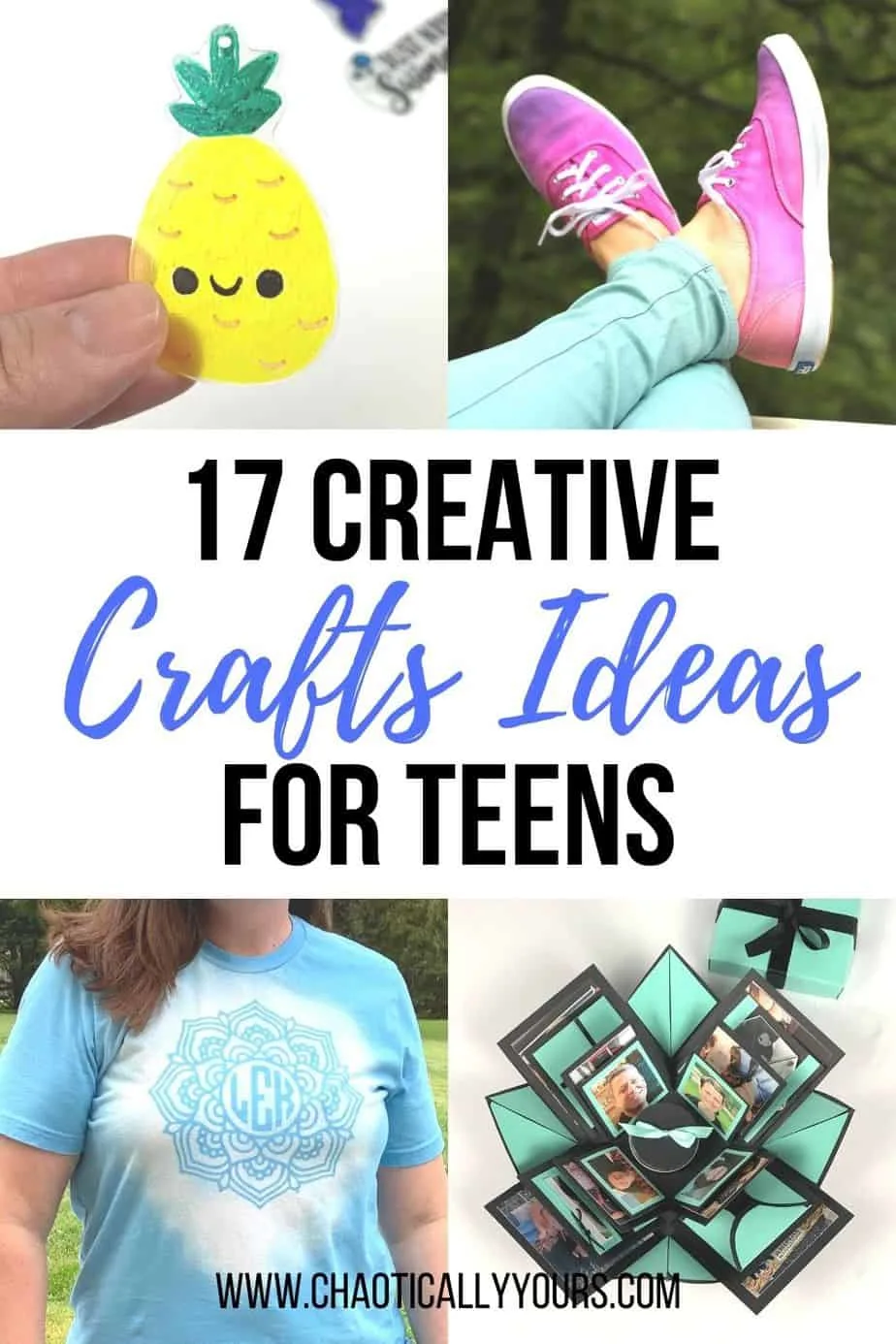 17 Cool Craft Ideas for Teens
17 Fantastic Craft Ideas for Teens