Hi!
I'm Louise and welcome to Chaotically Yours. This is where I share all the best info I've learned in all my many years as a crafter, a traveler, and a parent.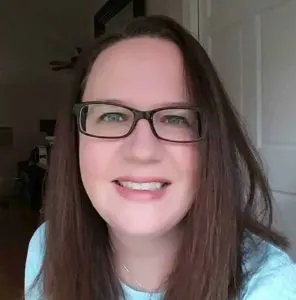 I specialize in giving complete information (including the good, the bad AND the ugly) on how to do the things I love. Whether it's instructions for my newest craft obsession or genius travel hacks from my latest adventure, I love to share the good stuff with my readers.
I'm the daughter of a novelist and an engineer, so writing, problem solving, logic, and creativity are ingrained in my DNA.
I love working with brands and I'm open to all sorts of fun ideas, so don't hesitate to contact me.
You can reach me at: contact at chaoticallyyours dot com.
You can also follow me over on Instagram and send me a message there. I also read all my reader comments, so you're welcome to leave on any post if you like!