Hosting a craft night is a great way to bring people together for a really fun evening!
I love a good craft night! They always turn out to be so much fun.
I've attended and helped facilitate several, and today I'm sharing my best tips to help you have the best craft night ever!
What Is A Craft Night?
A craft night is exactly what it sounds like. It's a night where people come together to learn how to make a craft. It's kind of like taking a mini-class in how to make something.
They're a ton of fun, and you end up learning a new skill!
There are lots of reasons to host a craft night. I've attended ones that have the sole purpose of just people spending time together. The can also be used as fundraisers.
There's usually some small cost associated with the craft night to cover the supplies and refreshments. It can be super cheap or super expensive, just depending on the craft you make and the setting you make it in.
Craft nights can be turned into fundraisers by simply adding some extra money to the fee on top of what the supplies will cost.
The pictures in this post are from a craft night I attended where we learned how to make painted Mason Jar vases. It was a big success, and we all had a great time.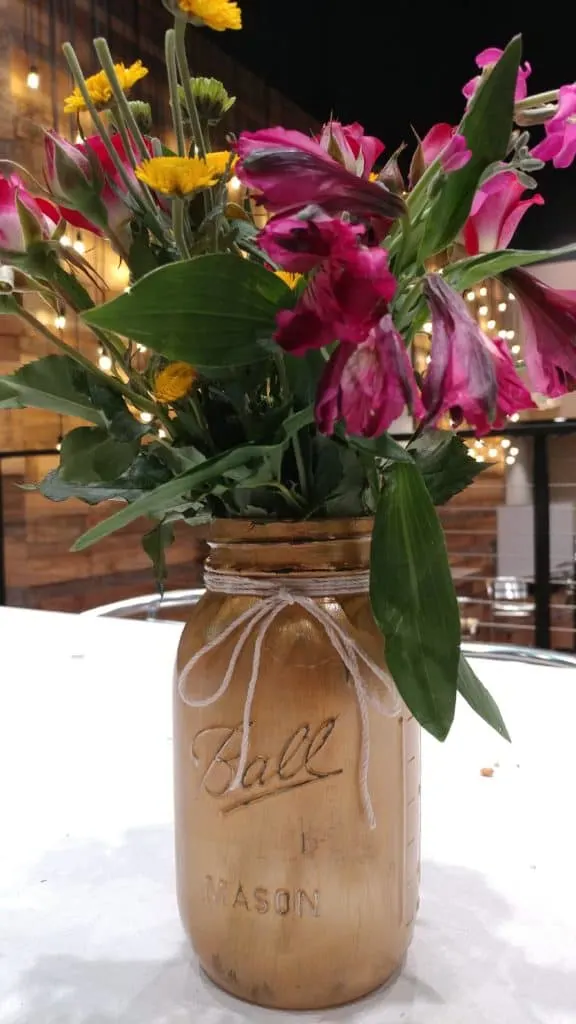 Tips for Hosting a Craft Night
These tips should help you avoid a lot of pitfalls usually associated with hosting a craft night.
1. Pick a Simple Project
While you may be a pretty experienced crafter, not everyone is super creative or knows the basics of crafting.
To make sure that everyone has a good time participating in craft night, be sure to pick a craft simple enough to easily teach to people of all levels of creativity.
At our last craft night, we made Mason Jar Vases. It was very simple and went very well.
I participated in a sign painting night that was a little more tricky than expected.
Here are some of my favorite simple crafts that work really well for craft nights:
2. Don't Blow Your Budget
Like I mentioned above, it usually costs a small fee to attend a craft night.
If you're just hoping to break even on your event, you'll need to pay close attention to the cost per person to participate.
Make sure you buy affordable supplies. Lots of craft supplies are available in bulk on Amazon.
For a simple project with the jars, we didn't need high end paint. Simple craft paint did the trick.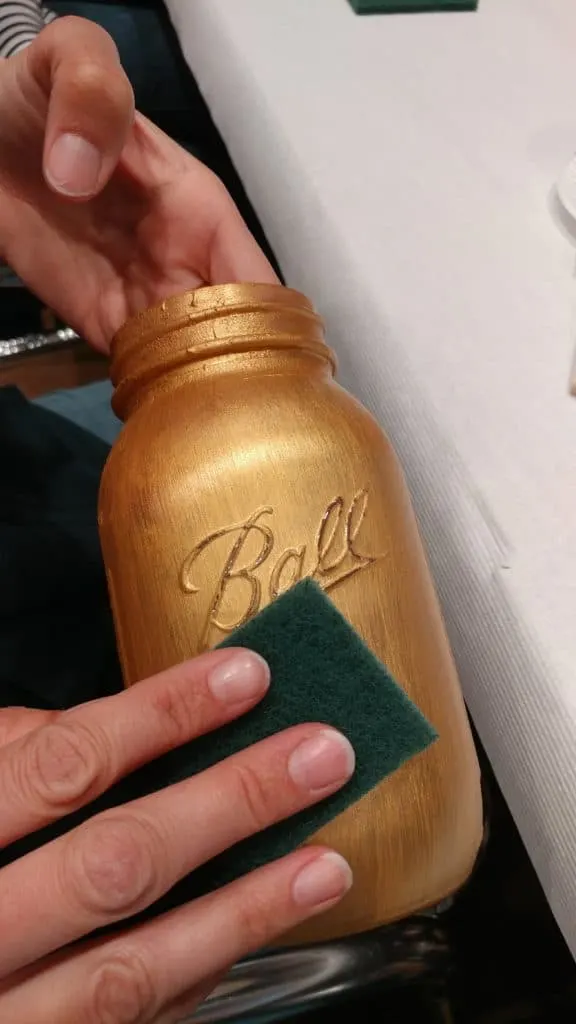 To keep costs down, it can also be a good idea to ask attendees to bring their own tools for your project, like scissors or glue guns.
Be sure not to overspend on refreshments either.
By keeping your costs down, you can either make a really affordable night out or a profitable fundraiser!
3. Get Others Involved in Craft Night
Make sure you have a few friends who are willing to help you out.
Figuring out all the details for hosting a craft night on your own on your own and executing it by yourself can sometimes be too much.
Having a few people who you can delegate tasks to makes things so much easier. Plus it helps you build friendships and create bonds.
Assign someone else to set up the snacks, or do the announcements. Working as a team makes it easier.
4. Have Great snacks
Making sure you have awesome refreshments makes the evening even better.
Fresh fruit, homemade whipped cream, and specialty cookies made our last craft night even more enjoyable.
You don't need an extensive menu, just a few great things that your guests will love. (We ALWAYS have coffee!)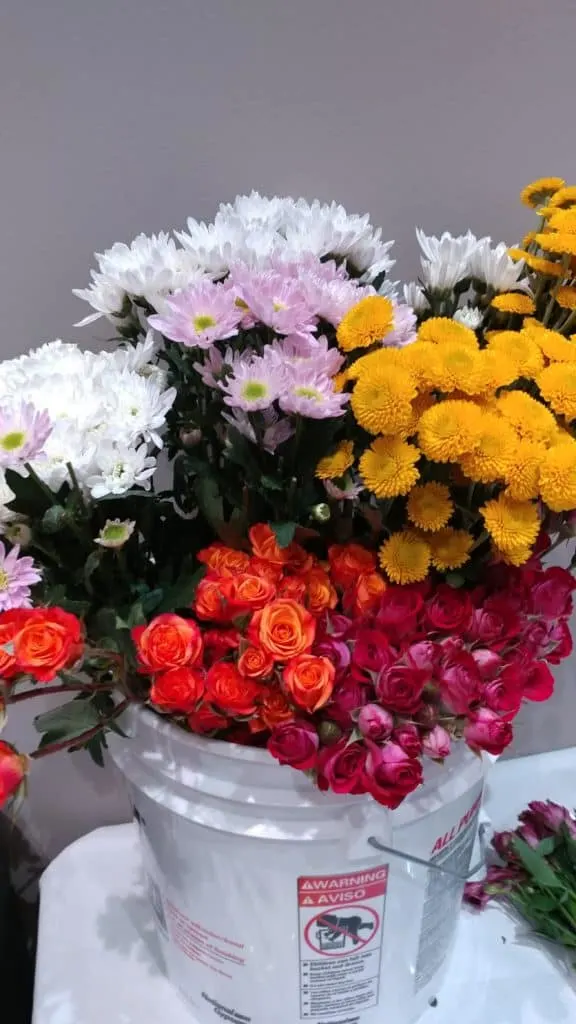 5. Give Yourself Adequate Lead Time
Make sure you give your guests a few weeks to make sure there is time in their calendar to attend your craft night event.
We usually makes an announcement about a month before the event, then makes follow up announcements to make sure everyone gets the message and has a chance to sign up so we have an accurate headcount.
Knowing exactly how many people to expect is key to making sure you have enough supplies and refreshments.
6. Do A Test Run of Your Project for Craft Night
Be sure to make an "example" piece of the project you'll be working on for craft night, walking through all the steps and knowing what kinks may arise during the process.
Doing this gives you an idea of how you need to break down the steps to your guests, and how to make this easy for them.
Sometimes you need additional tools that are not listed in instructions, such as hair dryers to speed up drying time for painting projects.
Make sure you think of everything you'll need for your event.
7. Be Prepared for the Unexpected
Make sure you prepare for something to go not as planned at your craft night.
Purchase a few extra supplies for any extra people that show up for your event or in case something breaks or gets messed up.
Also, be sure you have cleaning supplies to take care of any spills of supplies or snacks.
Thinking ahead for things like this can be a lifesaver!
Have any other craft night tips to share? I'd love to hear them in the comments below!
Craft Night: 7 Tips for Hosting the Best Craft Night Ever