Where can you get cute and fun Disney masks for your next trip to Walt Disney World? I've got the inside scoop on the coolest designs right here!
Walt Disney World is requiring all guests to wear a face covering while in the parks for the foreseeable future. For the protection of all guests and cast members, this is definitely the right decision.
We also see it as another opportunity to show off your Disney style with themed Disney masks for your visit!
Our friends over at TeePublic and have got you covered!
We've already covered some of our favorite shirt selections from their shop.
But now they've added the most awesome selection of Disney masks to their store and we are so here for it!
They have masks celebrating every park, every character, and every ride you can imagine.
We've also found the most comfortable mask to wear to the parks, and we've added it as a bonus entry at the bottom of this list.
It may not be quite as creative as the other masks, but it certainly is the easiest one to wear for long periods of time in hot weather!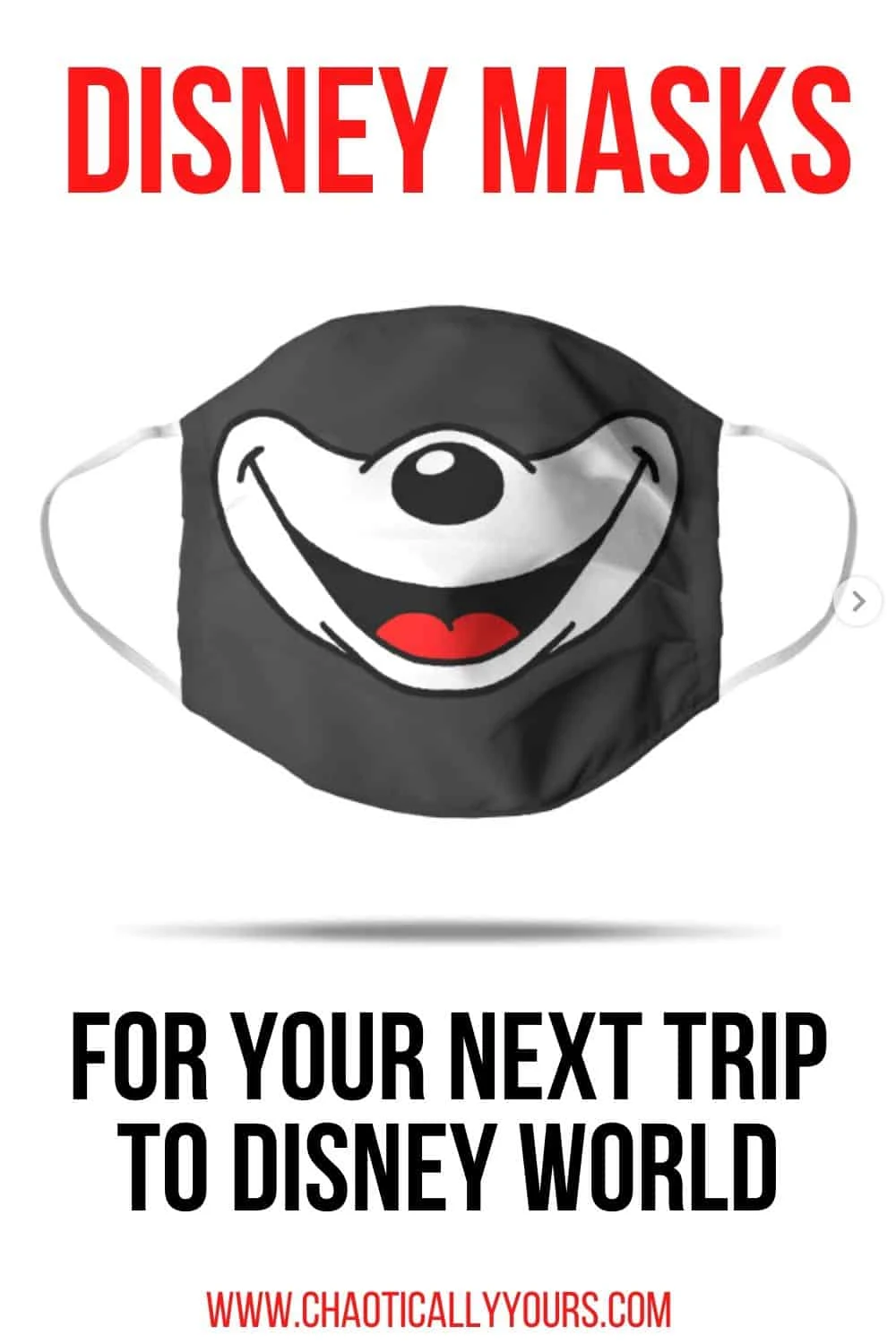 Links in this post may be affiliate links, which means I may earn a commission if you make a purchase from any of them, at no additional cost to you. You can find out more information by reading my full disclaimer.
These Disney masks are going to really help prevent the spread of germs while at Walt Disney World, but check out my other post with other suggestions on how to stay healthy at Disney Parks!
The Coolest (and Most Comfortable) Disney Masks for Your Next Trip to the Parks!