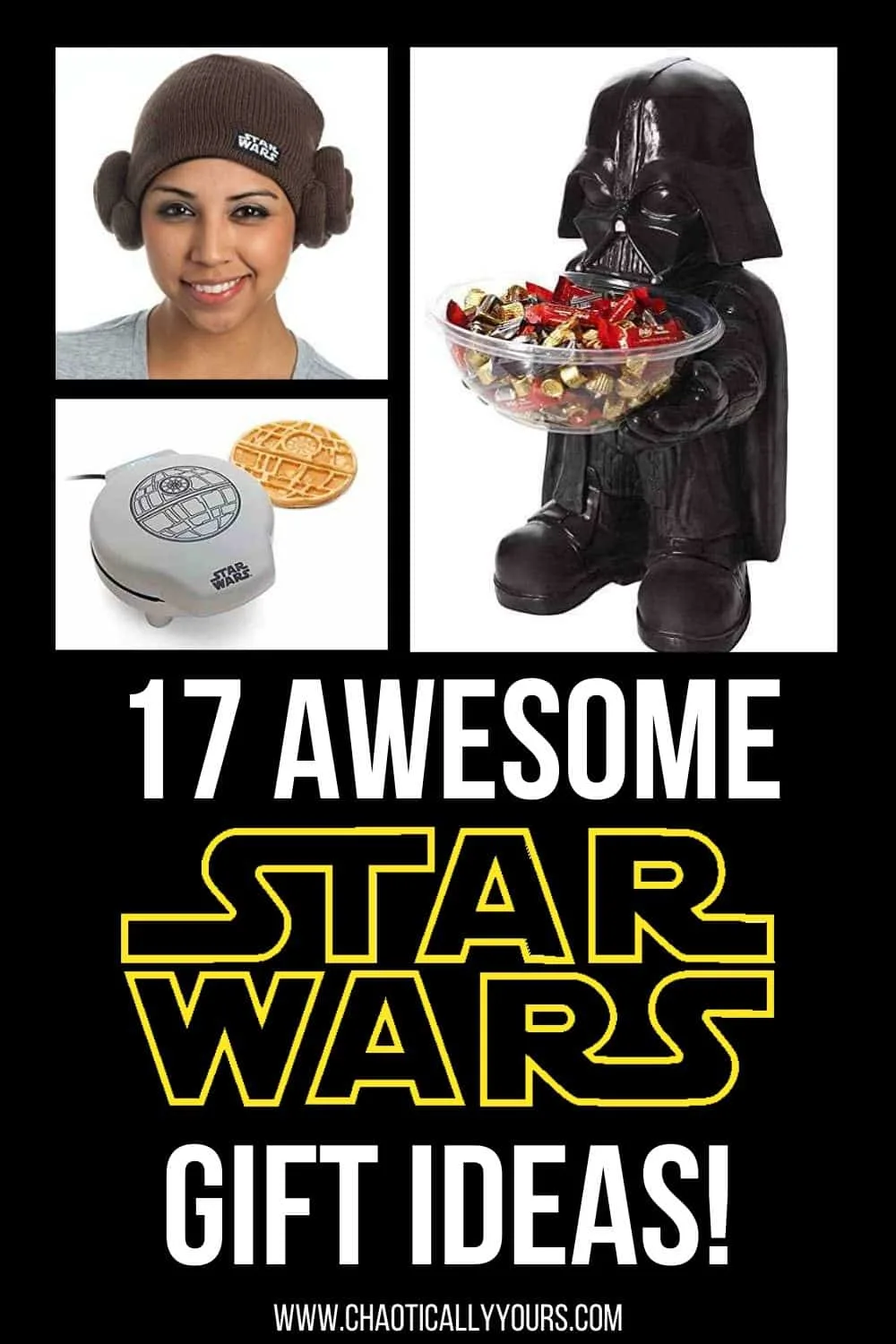 Some of the links below may be affiliate links. ChaoticallyYours.com is a participant in the Amazon Services LLC Associates Program, an affiliate advertising program designed to provide a means for sites to earn advertising fees by linking to Amazon.com. This means that I earn a small commission from any sales made through this link, but no additional cost is passed on to you.
17 Awesome Star Wars Gift Ideas
Buying a gift for the Star Wars lover in your life can be challenging, but never fear! We've taken all the guesswork out of buying a Star Wars Gift for the Jedi in your life! Check out these 17 great suggestions, all available on Amazon.com!